100% Free LIVE Webinar + Gifts
How to Become a BIM Coordinator
Live session about how to become a successful BIM Coordinator and how to acquire necessary skills that are in high demand in the AEC industry today.
• Live Webinar  • Tuesday 22th February 2022  • 19:00 CET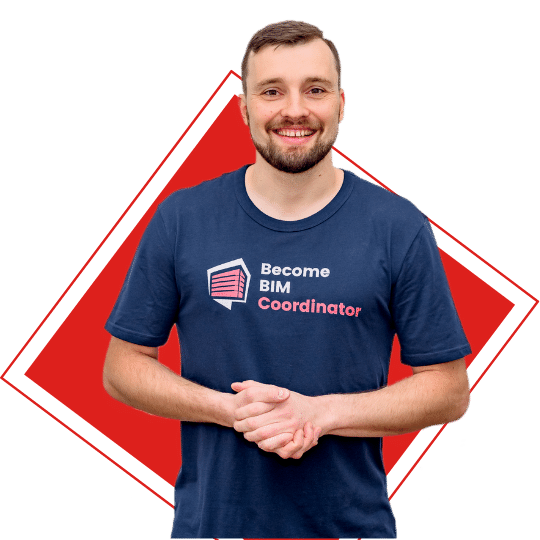 I am a BIM Coordination Specialist and co-founder of the BIM Corner blog. Using my 10 years of experience in the AEC industry, I help people understand BIM.
What you'll learn from this session:
What's more !! You will get a GIFT
IMPORTANT !!  Sign up, even if you will not attend live !
 After the webinar you will get gifts and link to recorded session.    
If you have any comments or questions just reach out at ignacy.lozinski@bimcorner.com